Trattoria La Baracchina Florenz
Sie sind hier: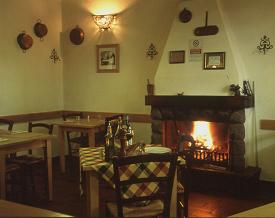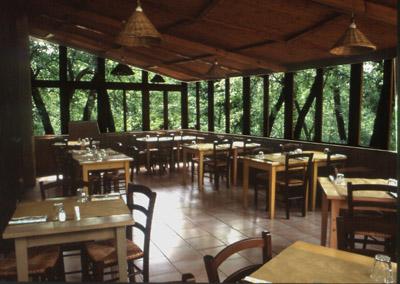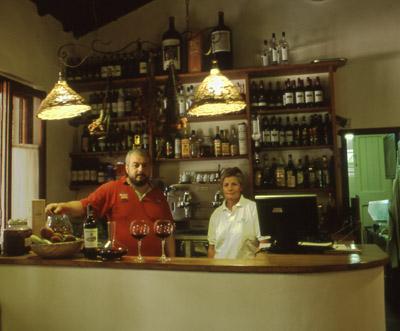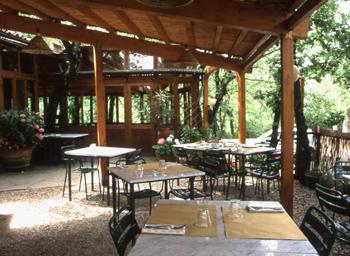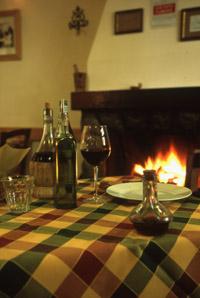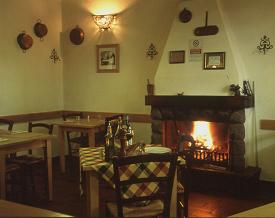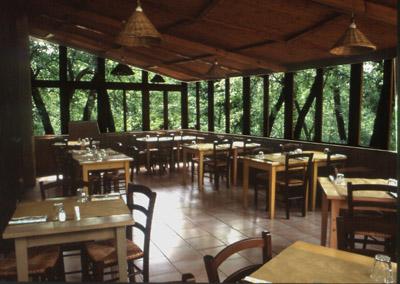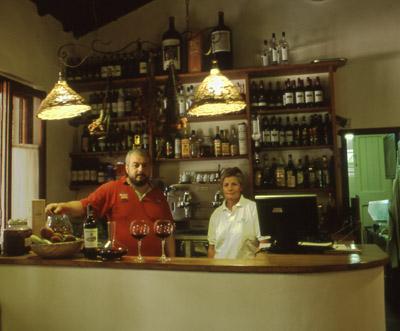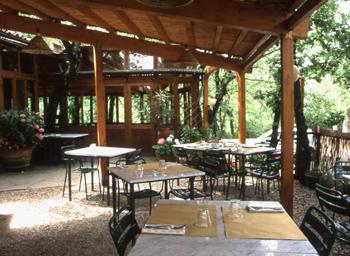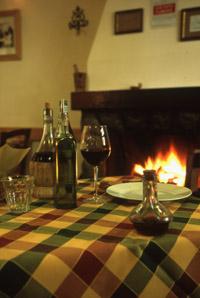 Chianti
Via degli scopeti 199/a - 50026 San Casciano Val di Pesa - Firenze
30
Tradizionale
Moderno
12,30-14,30 - 20,00-22,00
Lunedì
055-8229600
055-8229600
20 gg. febbraio - 10 gg. seconda meta agosto - 20 gg. novembre
The Baracchina is a typical Tuscan countryside "trattoria", where simplicity combines with genuineness.Born in the 60ies as a shack where, on weekends, people from Florence would go for picnics, it slowly evolved into what it is now, a trattoria with an easy and informal atmosphere.
The Baracchina is suggestive and cozy in winter, with its small lounge heated by fireplace and wood stoves, and striking in summer, when meals can be taken in the refreshing shade of secular oaks and cypresses.
The owner likes to recall how thirty or more years ago Angiolino used to barbecue huge steaks while his sister cooked penne strascicate and beans the Tuscan way.
A short waiter served the dishes and, during the pods season, yelled not to throw the hulls to the ground.
The management changed several times, with more or less success, until the Baracchina nearly closed down in the years spanning the two centuries. But the place is cozy and it has what it takes, so why not resume the principles of the early years, which were simplicity and genuineness, combined with a fair price and a professional and skilled management.
This is the new/old Baracchina, a "substancial" trattoria, the ideal place for those who wish to eat well, no frills at an honest price. Perfect for an informal dinner as well as for the Sunday lunch, and for business or tourist luncheons. You will also find a suggestive glass veranda surrounded by huge trees, especially suited for banquets like communions, business meals, birthdays and so on.
We are open for lunch and dinner all days except on Monday. We close for holidays three times during the year: twenty days in February, ten in the second half of August and another twenty days in November.
Our kitchen proposes a choice of typical dishes of the Tuscan tradition, starting with appetizers like crostini with homemade liver-paste or mushrooms, crostini of polenta and "fettunta" (garlic bread with spicy new olive oil), that can be accompanied by sliced salami and ham and a selection of cheese. First courses are soups like fresh mushroom and bean soup, or pasta like "pappardelle" with a boar or duck sauce, "penne strascicate" or potato "tortelli".
The main dishes include roasted, boiled, fried or grilled meat and poultry, rosticciana and last but not least the beefsteak. Side dishes are beans, cooked vegetables, fried mushrooms and other vegetables and fresh salads. Our sweets are all homemade.
The Baracchina is easy to reach: it takes less than five minutes from the highway exit
Certosa
. From there take the old Cassia for
Greve
and, after the village of Tavarnuzze, proceed for another 1 km until you reach the bridge of the Scopeti. Turn right, cross the bridge, and drive for 1800 meters through the woods. You will find us on your right before reaching the village.
If you arrive from
San Casciano
Val di Pesa, leave through the rotunda following the direction for Florence, then take the road to Chiesanuova, Romola, Scandicci. After 2,3 km, turn right towards Sant'Andrea in Percussina and 900 meters after the village, you will find the Baracchina on your left.
Wo Wir Sind
Kontakte mit dem folgenden Formular
Kommentar
Keine Kommentare eingefügt