Gaststätte Il Trebbiolo Relais Florenz
Sie sind hier: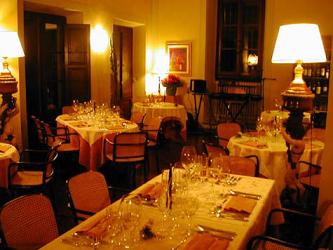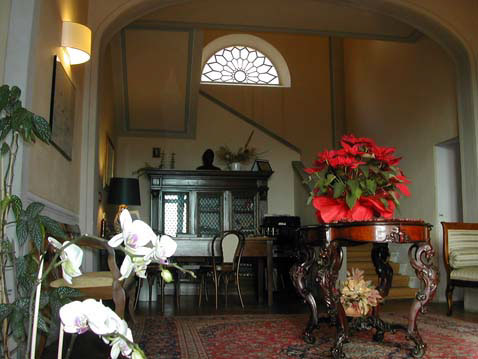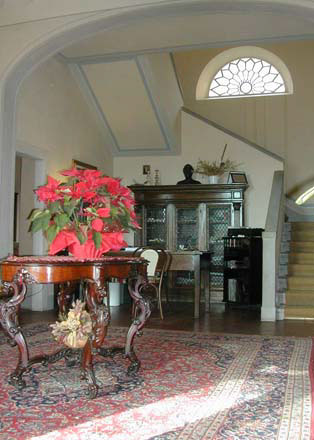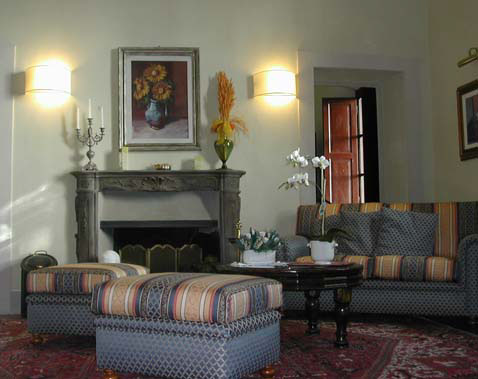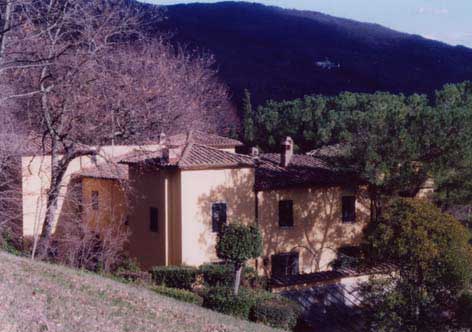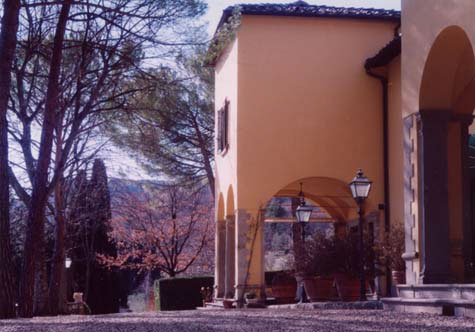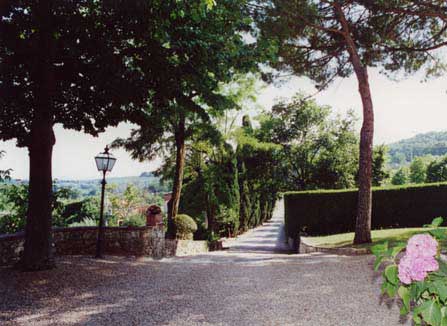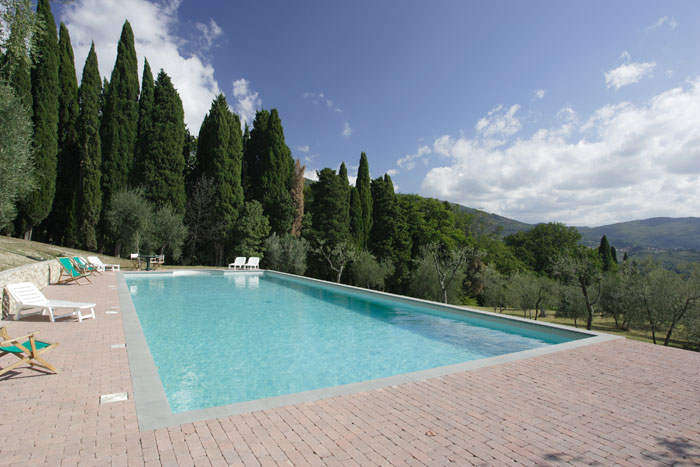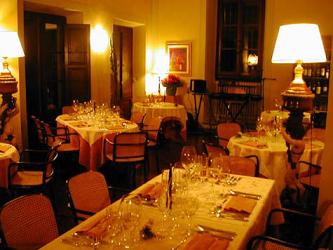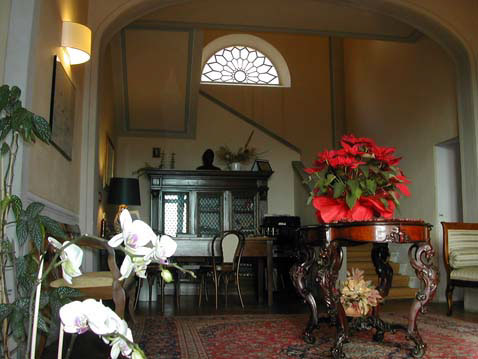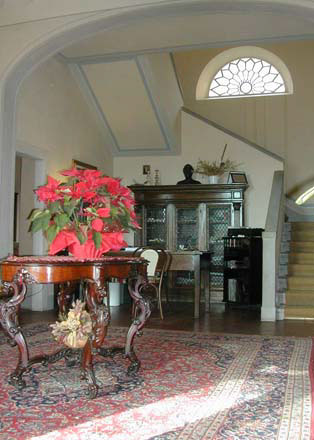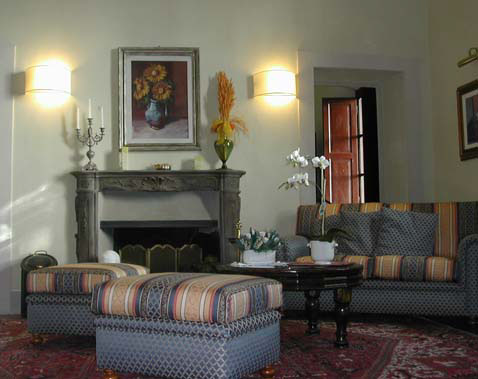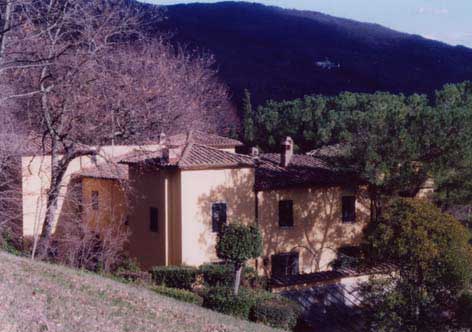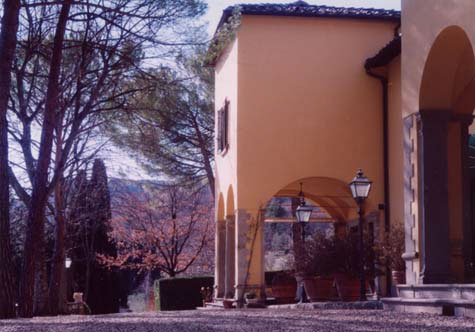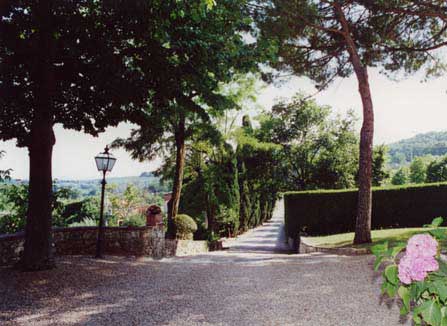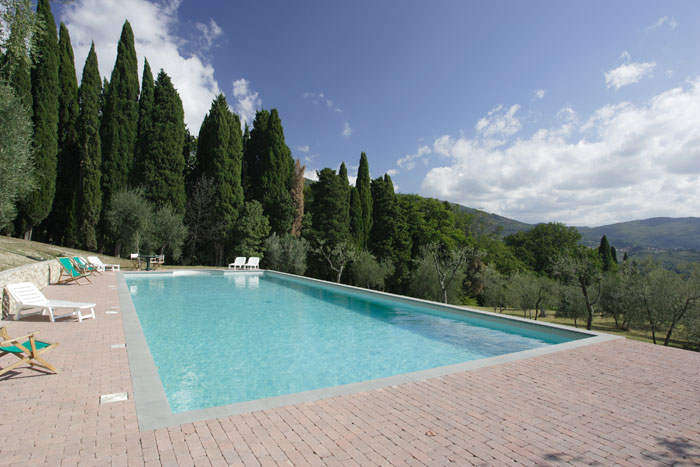 Centro Storico
Via del Trebbio, 8-red
Toscana
Elegante
The setting of Il Trebbiolo Relais with its breathtaking view overlooking the beautiful valley of the Madonna delle Grazie del Sasso Sanctuary, the ancient village of Santa Brigida, Villas and Farms, of the castle of the Trebbio, the romanesque Pieve of San Martino a Lubaco, makes this masion originally build in the XIV century, the ideal place to ricover from daily stress.

The many surrounding acres of wood, olive trees, ouks, pine trees, cypresses, cheasnuts, are appreching for long relaxing walks and protect the privacy of the guests who are however helped to feel at base by the long experience and carefulness of the director.

The Trebbiolo can organize:
weddings
religious ceremonies
business meetings
every king of meetings


La cucina, affidata alla maestria di uno chef che, con l'arte della migliore tradizione toscana, elabora piatti come tortelloni del Mugello al sugo bianco e accosta ingredienti attentamente selezionati dai prodotti dell'orto privato Si serve anche il piacevole Risotto del Trebbiolo, la succulenta tagliata di Chianina su letto di rucola, e per i pi√Ļ golosi fazzolettini al cioccolato caldo. Il ristorante √® disponibile anche per pranzi, cene di lavoro e conviviali.
Wo Wir Sind
Kontakte mit dem folgenden Formular
Kommentar
Keine Kommentare eingefügt