Bed & Breakfast Locanda dei Poeti Florenz
Sie sind hier: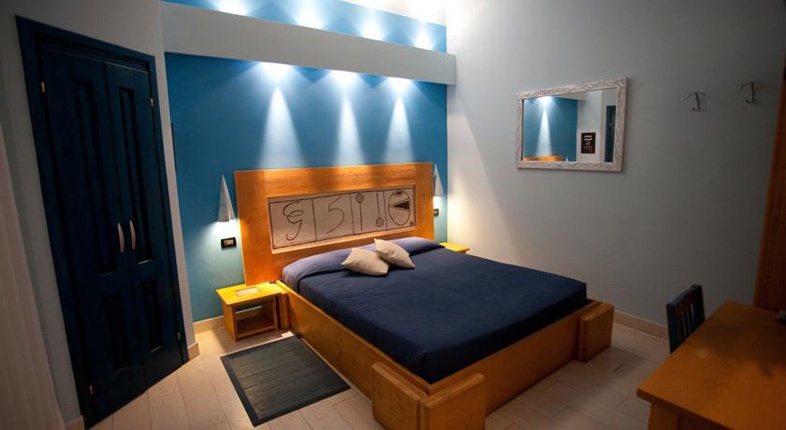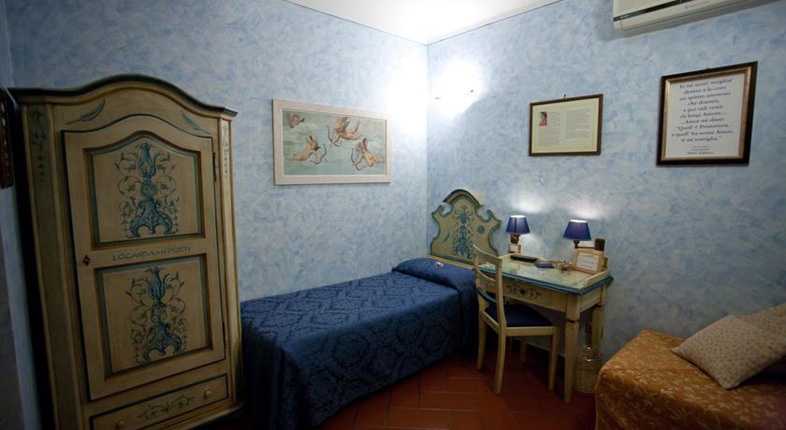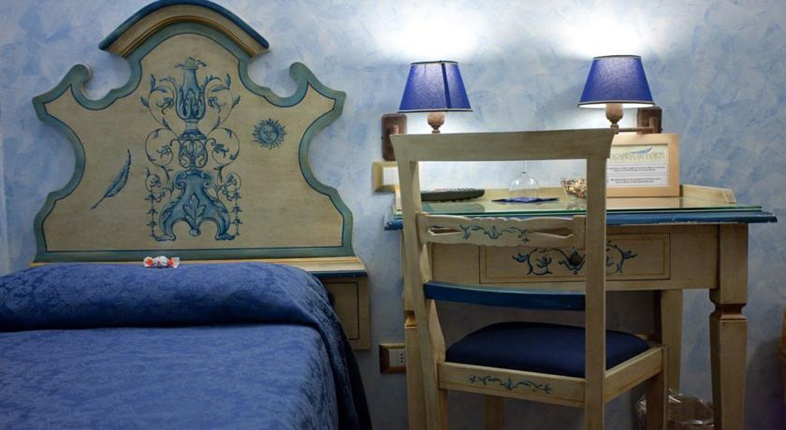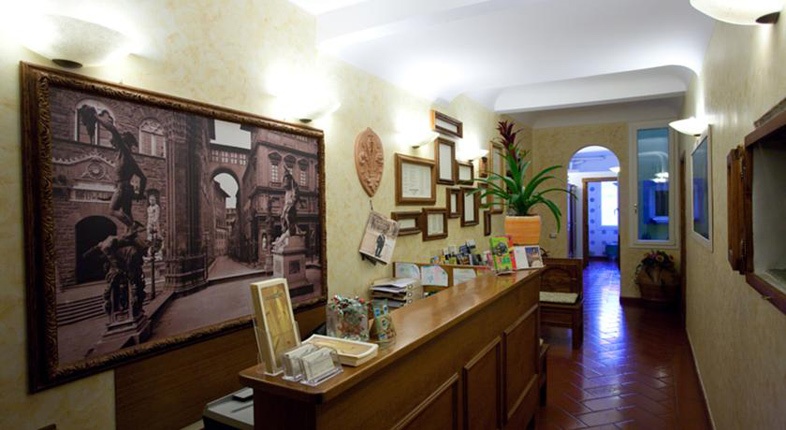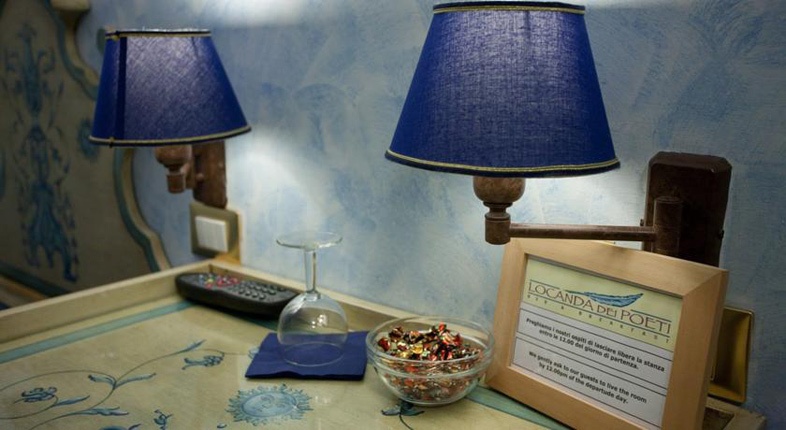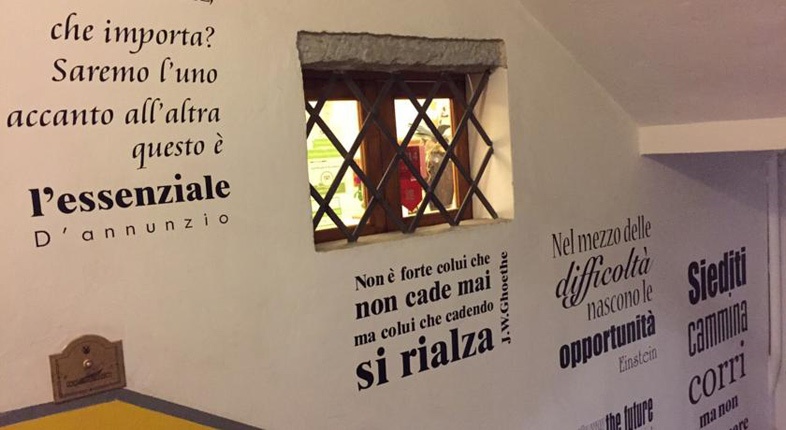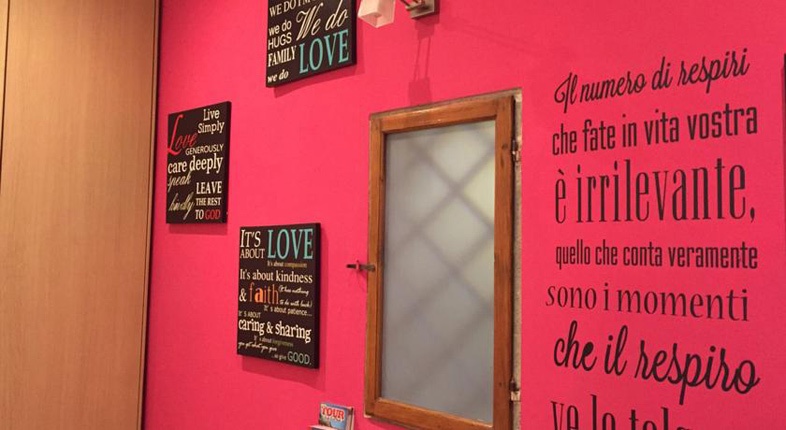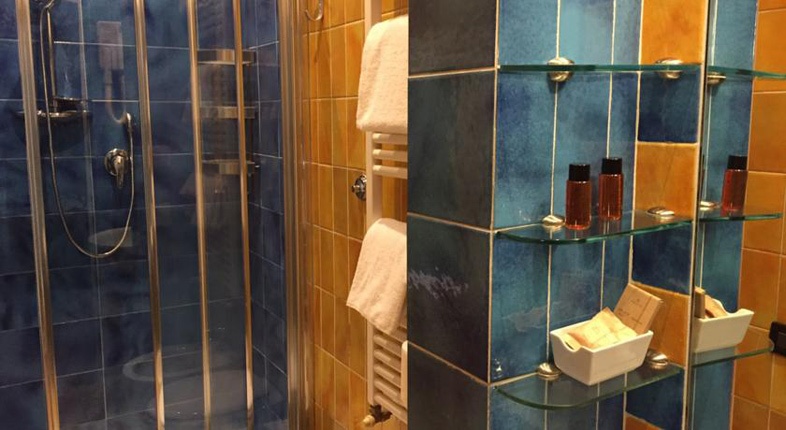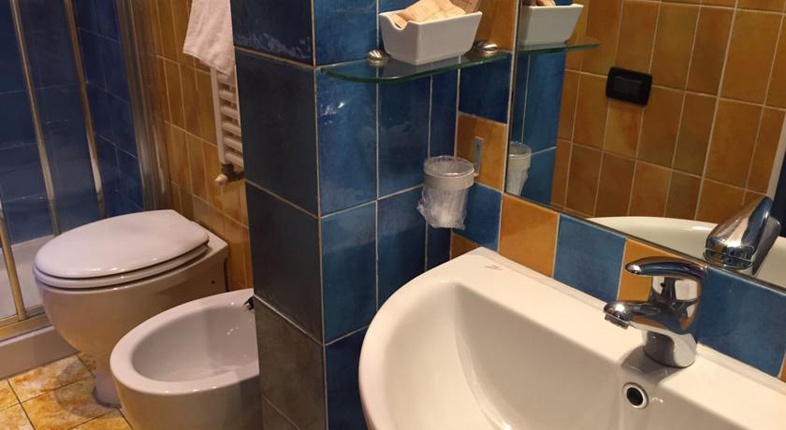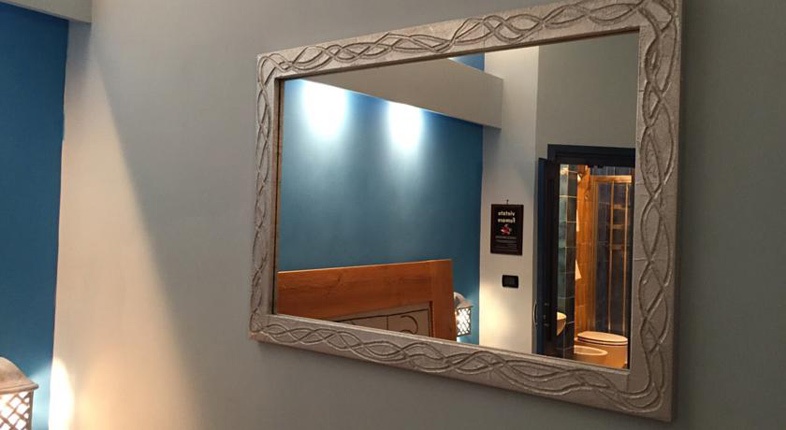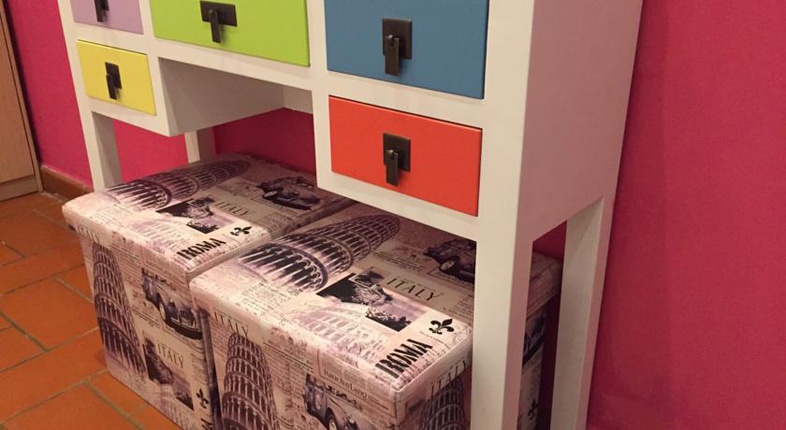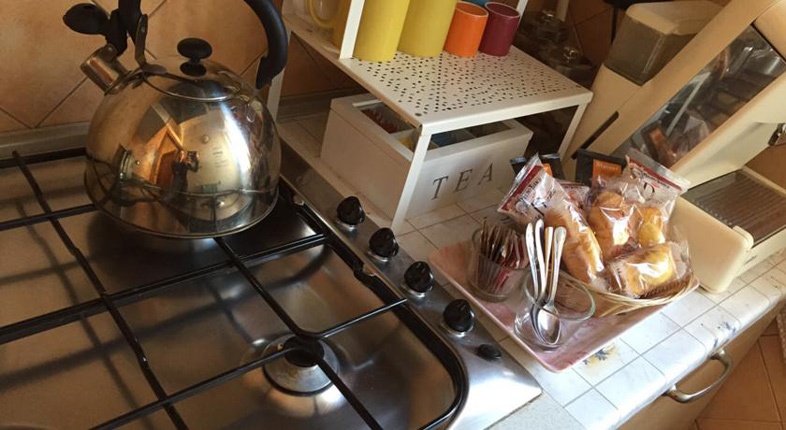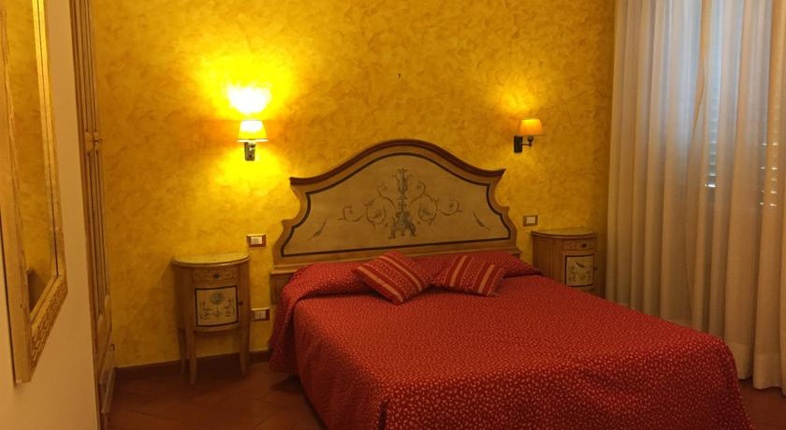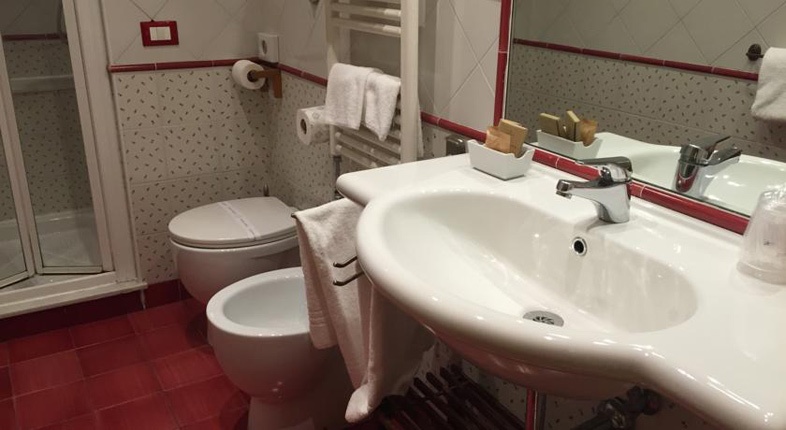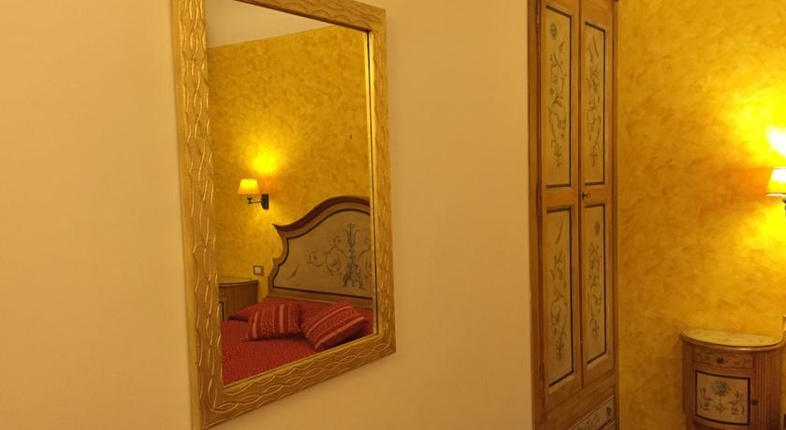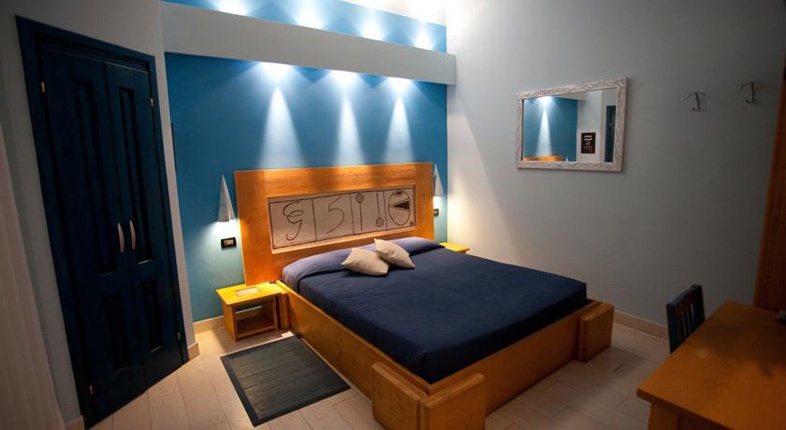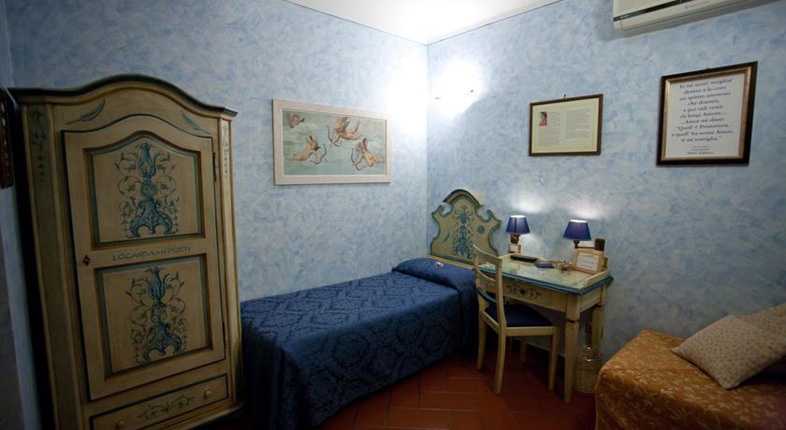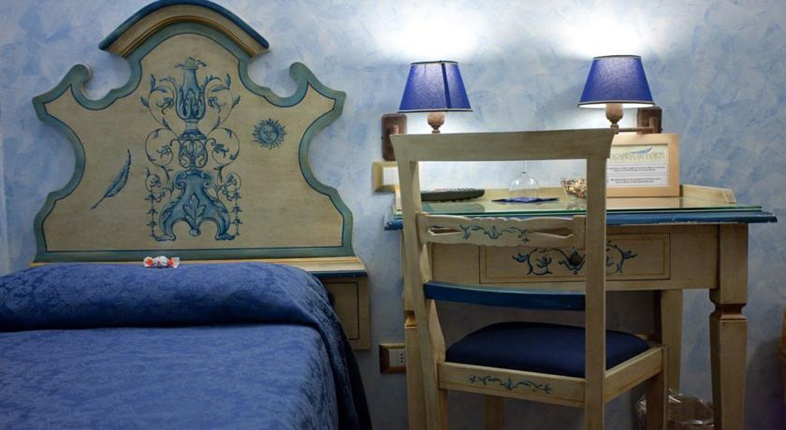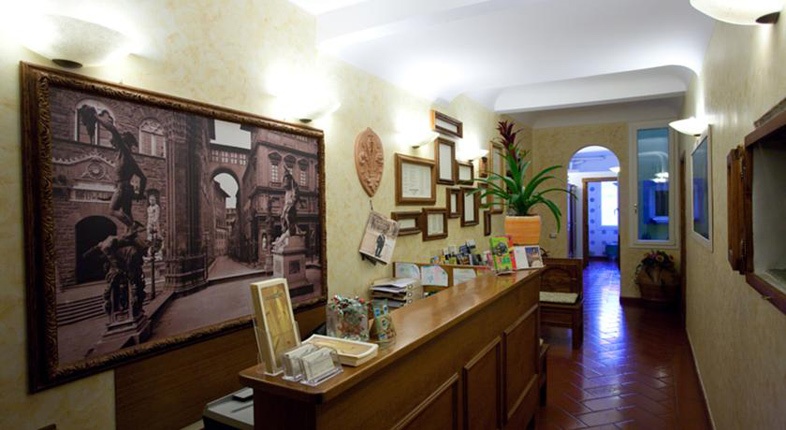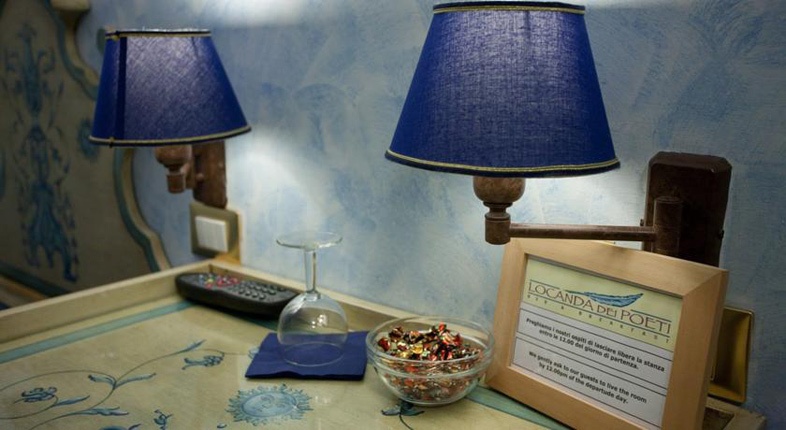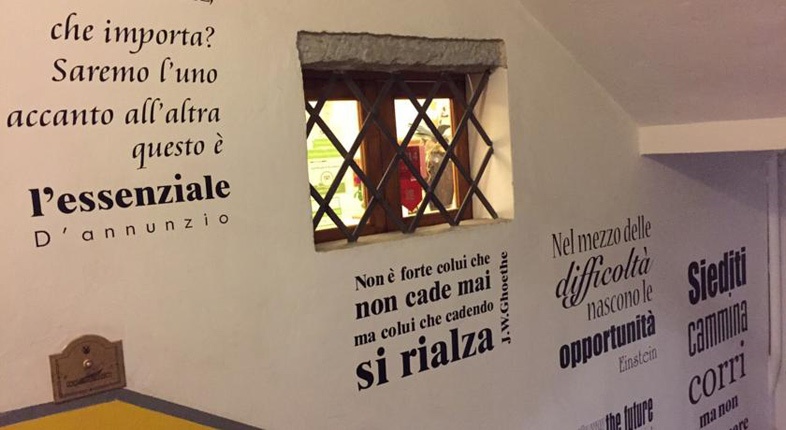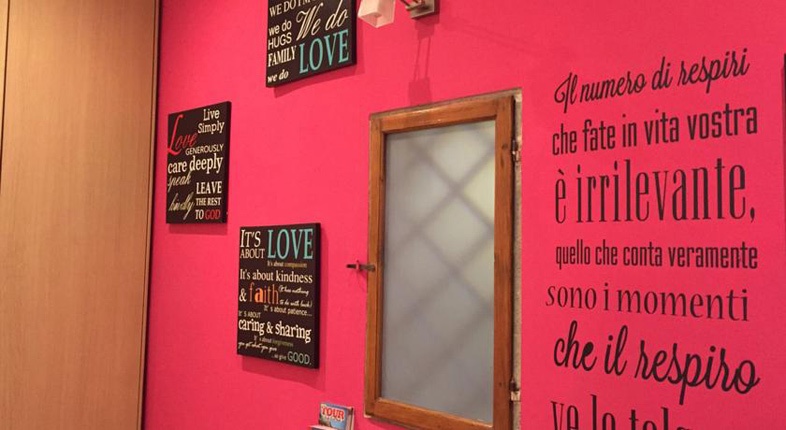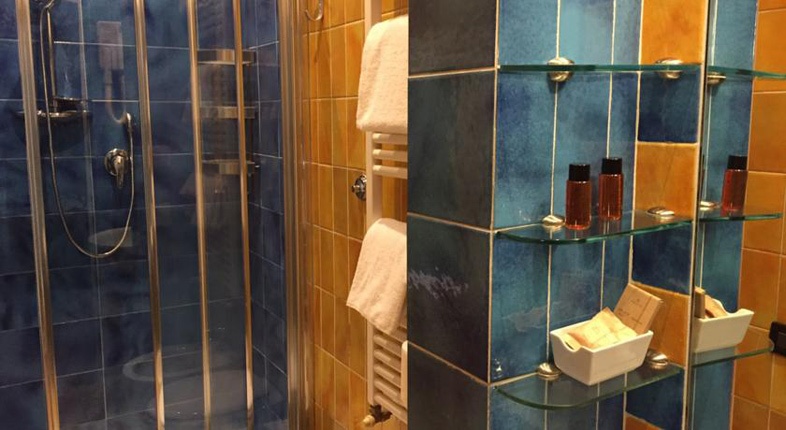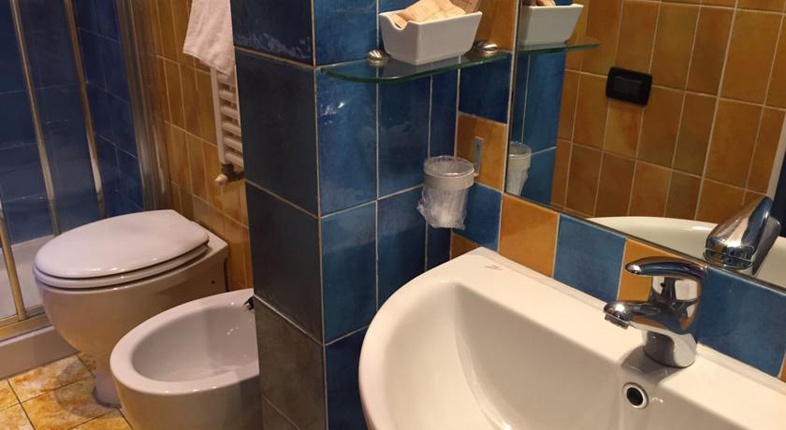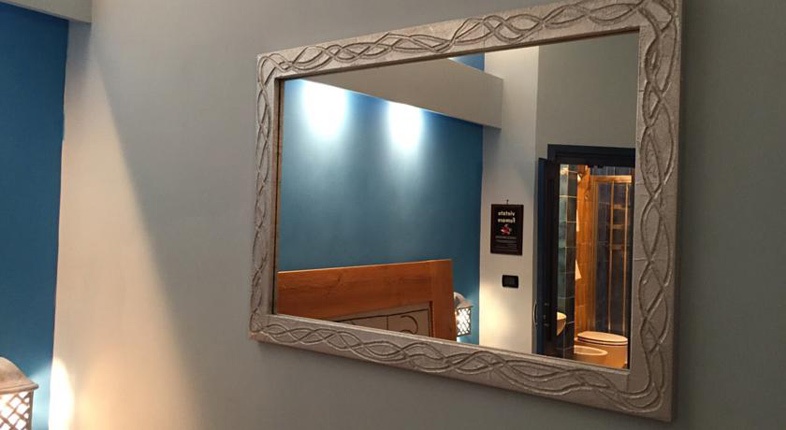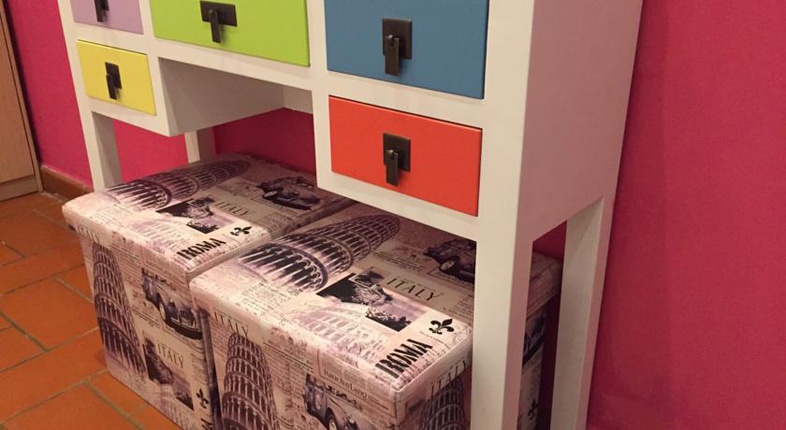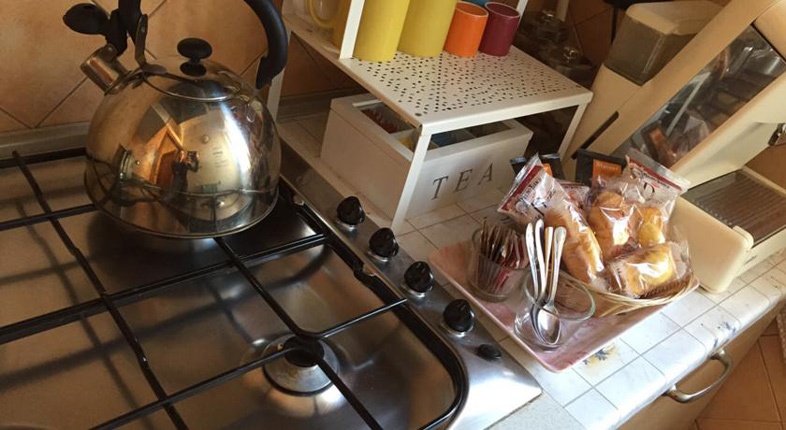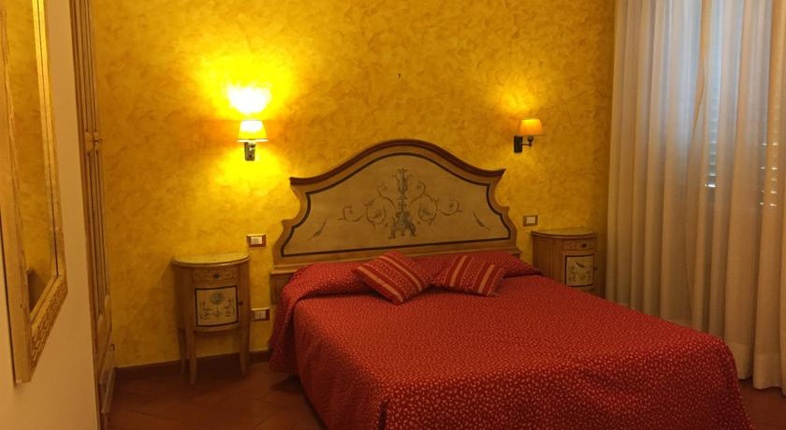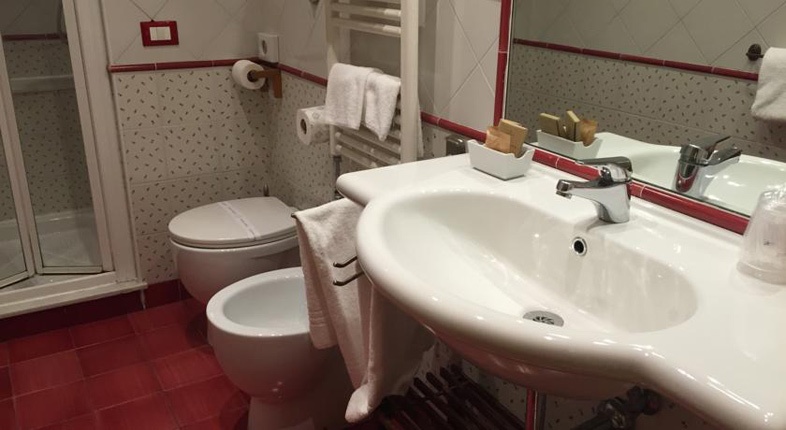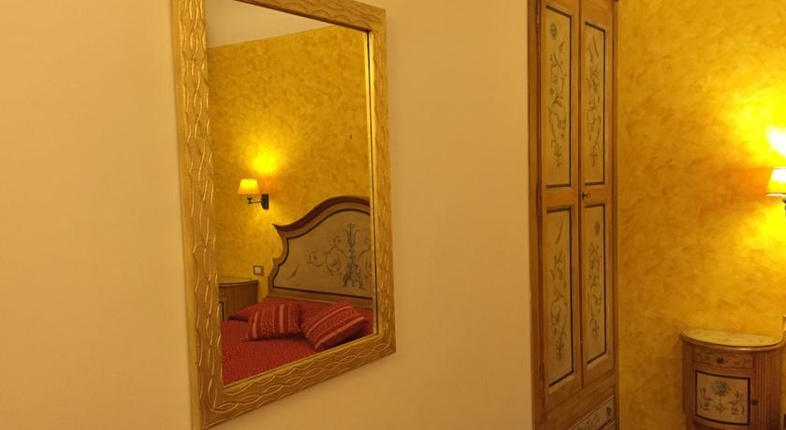 Fortezza da Basso
Centro Storico
Via Guelfa, 74
The "Locanda dei poeti" is located on the first and second floor of a 14 century building, on top of the oldest wine shop of florence, the only one left in the centre that makes its wine, since the 1960, in the S. Lorenzo market area.
Few step away from the most important monuments and museum of Florence, from the "S.M.N." train station and also from the "Fortezza da Basso" and the "congress palace" where the most important fair take place..
The "Locanda dei poeti" comes from a Massimiliano and Martina's idea to create a warm and friendly place, not just a simple guest house, but a meeting point for the ones whose love this city, those whose come to Florenece for pleasure or to work and want to have their own address in the historical city centre. It's a plce dedicated to classical and contemporary poetry, arranged on two floors.
At the first floor you can dreathe the atmosphere of the classical Florence thaks to the "Lorenzo il Magnifico"'s room and the "Dante Alighieri"'s one.
Both rooms are furnished with classical stile fuirniture made by local artists as to bring you back at the atmosphere of florentian
renaissance
.
The Floor are made using tipical florentian majolica with encraved on some of two poet's work.
the second flor is dedicated to the contemporary poetry, and in here we can find the "Mediterranea"'sroom furnished in modern stile using tipical mediteranean colours, and the "orientale",s room with a bed made of wengù wood wich it matches with the tones of grey and oarage and the old wooden tone of the floor.
In every rooms you can find every comfort satellite tv, enternet connection and private bathroom.
The guest can have breakfast at any time using our voucher at one of the two bras just down the street.
Here you'd choose between a swwet and an international breakfast.
We also have a special convention with the
restaurant
"La Gratella", that has been recognized in Tuscany as tipical and florentian food" restaurant
In the common area available a small kitchen and a cosy living room where you'd enjoy our little library.
to celebrate the first year of the activity of our guest house, we created the "vigna dei Poeti": a new wine label.
Einrichtungen
Bancomat accepted
Visa Card accepted
Rooms cleaning
Very central
We speak English
Fax service
Paiment parking
Heating
Romantic atmosfere
Turistic information
City information
Wo Wir Sind
Kontakte mit dem folgenden Formular
Kommentar
Keine Kommentare eingefügt