Diskotheken Auditorium Flog Florenz
Sie sind hier: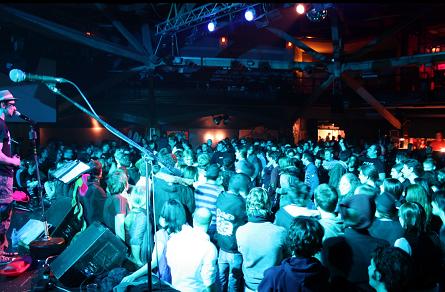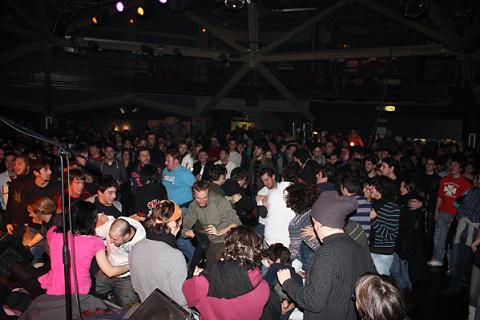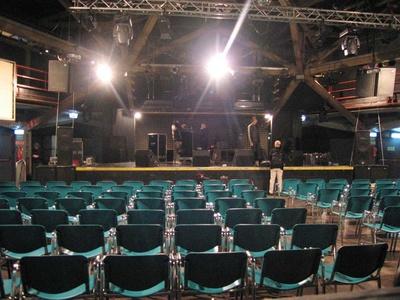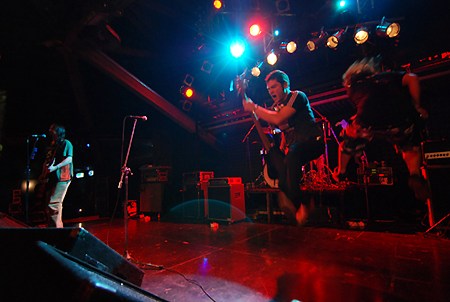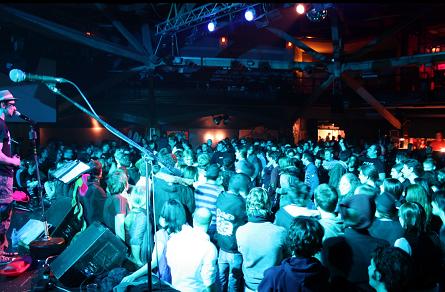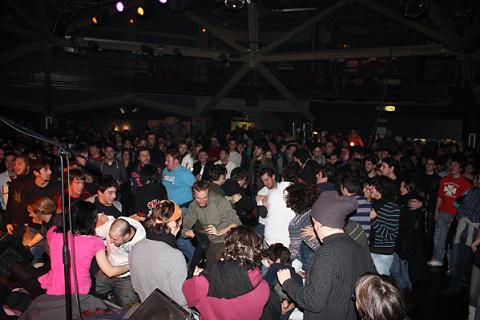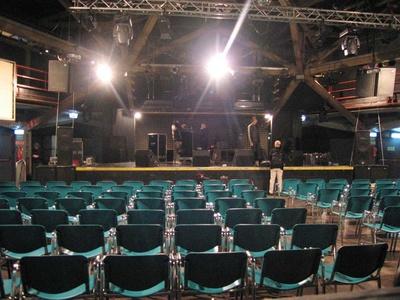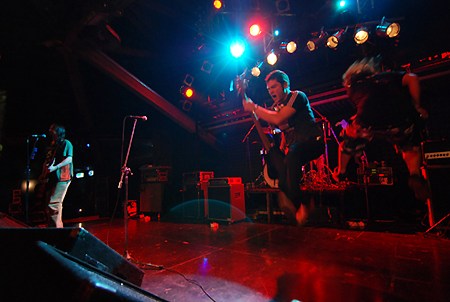 Careggi
Periferia
Via Michele Mercati, 24 - 50139 Firenze
Flog is now a historic part of the Florentine live music scene. It has been around for ten years and continues to be a favorite with rock fans and anyone who loves good live music. Groups from the alternative Italian and foreign circuits play here, offering visitors a chance to get to know the best underground music of the continent. Every Thursday, Friday and Saturday, Auditorium Flog offers live music and a DJ session until late. Entrance fees vary according to the program.

Auditorium Flog, north of Florence's city centre, is a major venue for visiting bands. Music performed here is generally rock or avant garde, rather than mainstream. The venue also hosts an annual festival featuring music from around the world.
Wo Wir Sind
Kommentar
Keine Kommentare eingefügt