Läden Signoria di Firenze Outlet Florenz
Sie sind hier: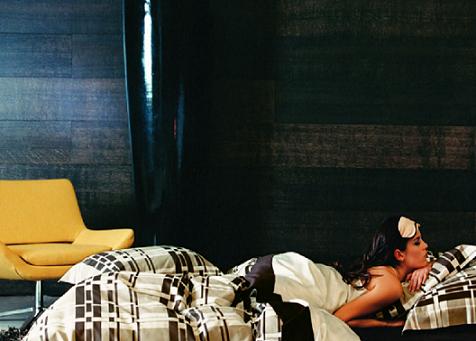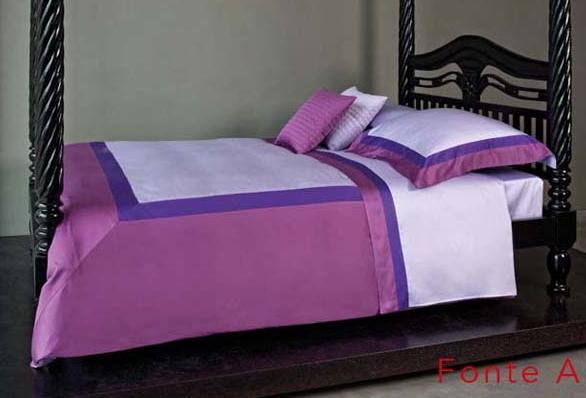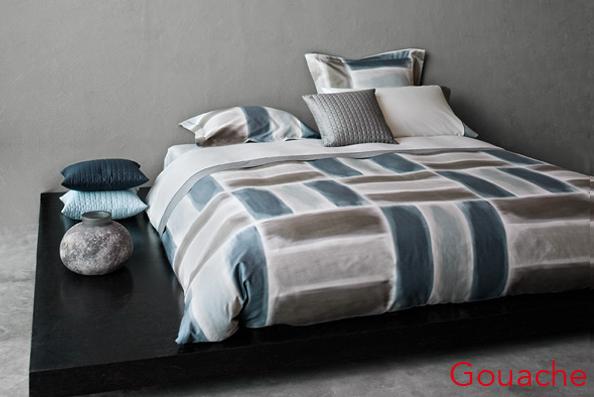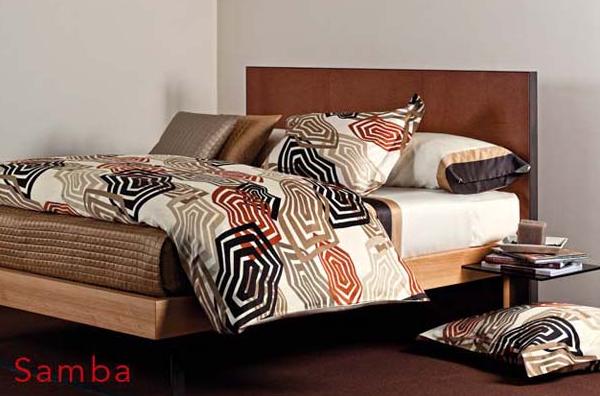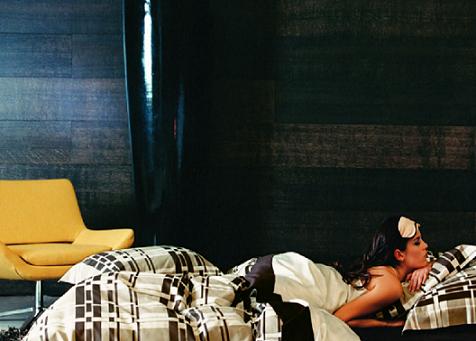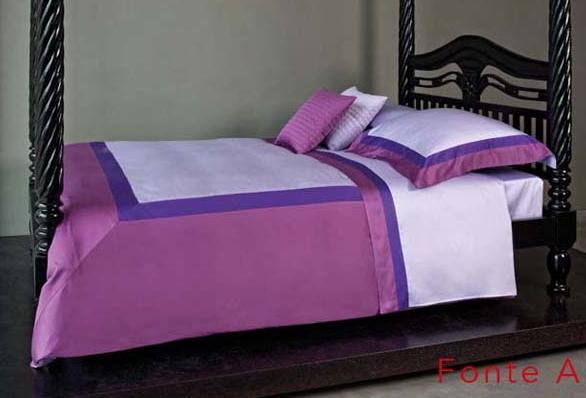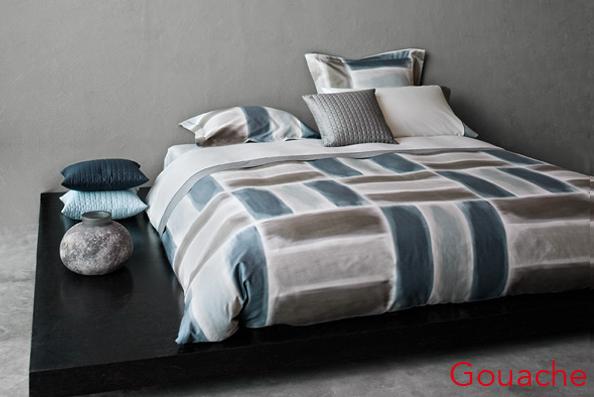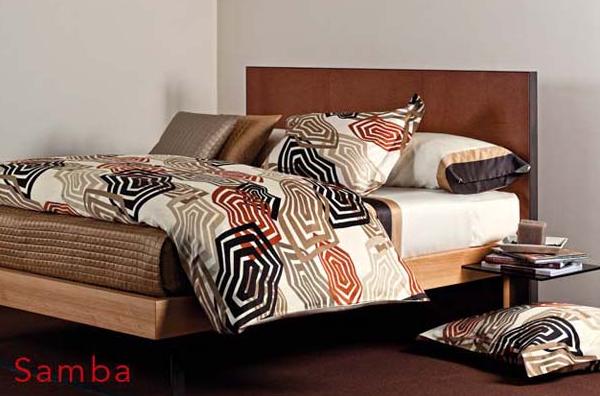 San Casciano Val di Pesa
Periferia
Via di Lucciano Area Ponterotto - 50026 San Casciano Val di Pesa - Firenze
OUTLET of LINEN FOR the HOUSE, second sale articles before and chosen. READ LINE: sheet, quilt, trapunte, copripiumini, pillows, plaid LINE TABLE: table cloths, set America, aprons, asciughini, gloves, taken, carpets, pillows for chairs, strisce, centrotavola LINE BATH: accapatoi, towels, burlaps, carpets. Sale woven to metraggio.
Wo Wir Sind
Kontakte mit dem folgenden Formular
Kommentar
Keine Kommentare eingefügt