Läden Assunta Anichini Florenz
Sie sind hier: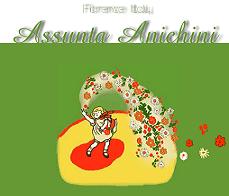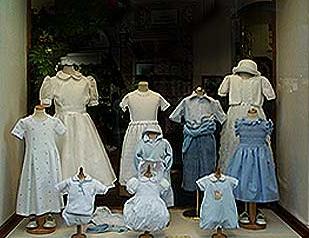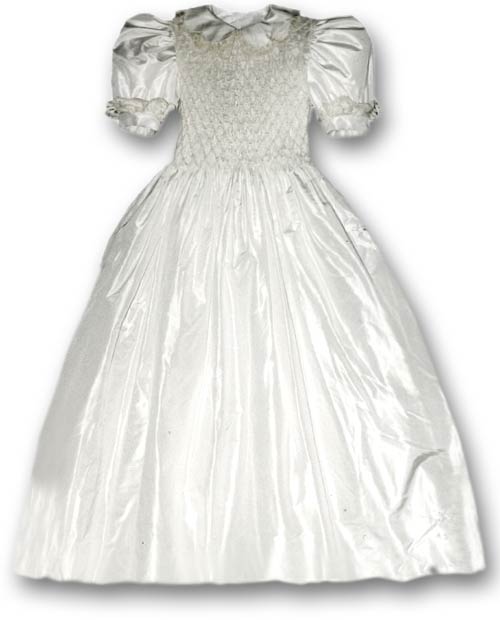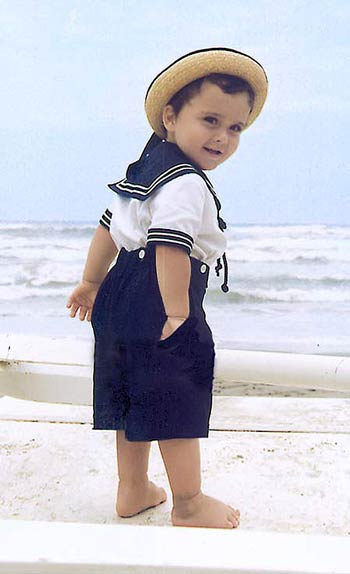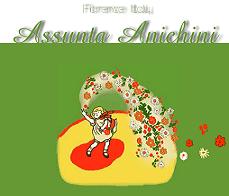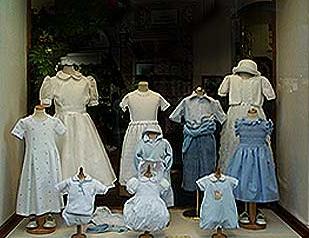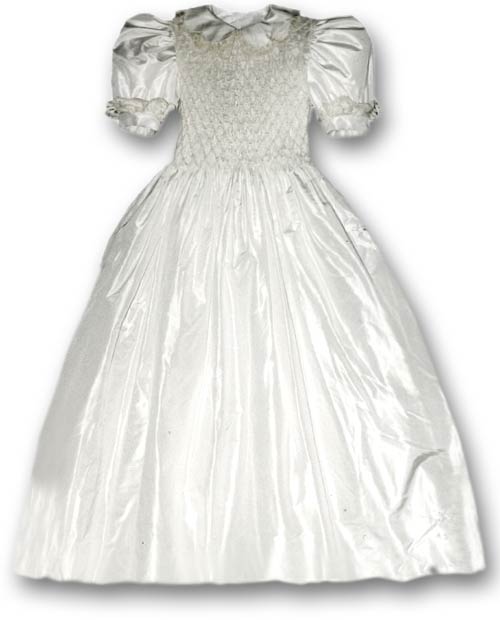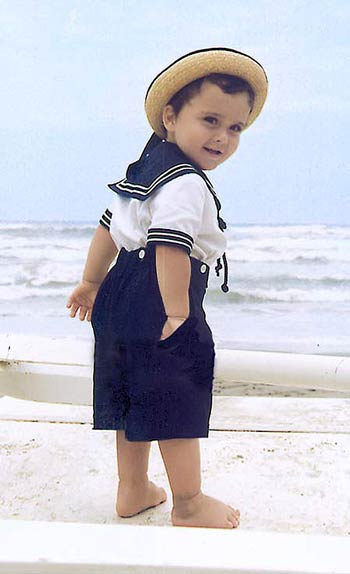 Palazzo Strozzi
Centro Storico
Via del Parione 59/r
The oldest children's clothing shop in Florence. Founded in 1912, has its premises in the 15th century Ricasoli Palace. Here clever artisan women make, all by hand, precious and elegant articles for girls,boys and newborns.In accordance with age-old tradition, the best Italian fabrics are transformed via hand-smocking, embroideries and laces to become timeless yet fashionable outfits that will enrich your child's wardrobe and remain beautiful until his or her children are ready to wear them. Parties, weddings, holidays and Christenings in Italy have been enriched by Anichini for generations and now, thanks to the Internet, we are delighted to offer this same opportunity to an international clientele. Each season we'll add new styles of handmade fashions in the best Anichini tradition. Top-quality merchandise Anichini only sells top-quality clothing . Using all the best tradition of hand-sewing, hand-embroidering, hand-knitting and hand-finishing, each children garment will be manifactured with first-quality italian natural fabrics, purposely to meet the demands of the customer who appreciates the value of combining italian style with classic good taste. Therefore, we must allow a minimum of 3 weeks to make and ship your order. Your choice Anichini let you choose from thousands of different combinations. For each style you can change fabric, color, sleeves..etc. For each style you can order the girl or boy model. If you can't find exactly what you want on line, please contact us with your request: we can make almost everything. For each style we can make caps, bonnet, booties, shoes. We'll e-mail you pictures if available! Prices Our prices are not cheap! But there are the cheapest prices you can find to have TOP-QUALITY, HAND-MADE IN ITALY and TAILOR-MADE children clothes! We are sure you'll fully satisfied with your purchase.
Promotions
Dal 2018-05-15 a 2018-05-07
Contattaci
Wo Wir Sind
Kontakte mit dem folgenden Formular
Kommentar
Keine Kommentare eingefügt