Tavern Antica Sosta Florenz
Sie sind hier: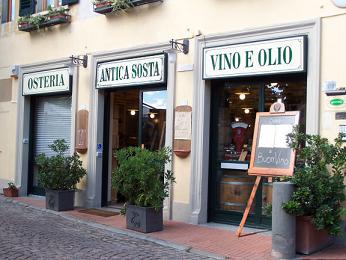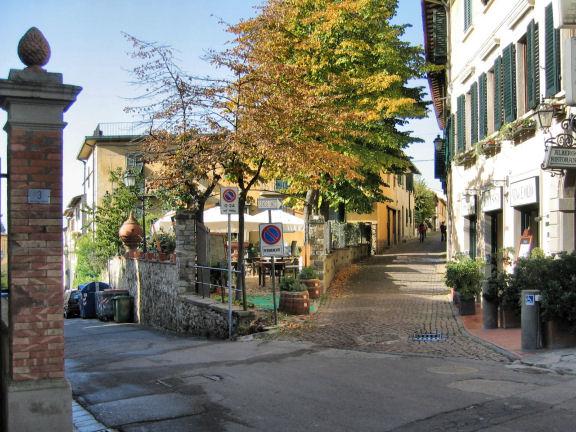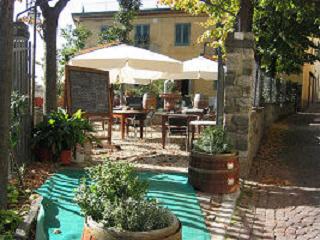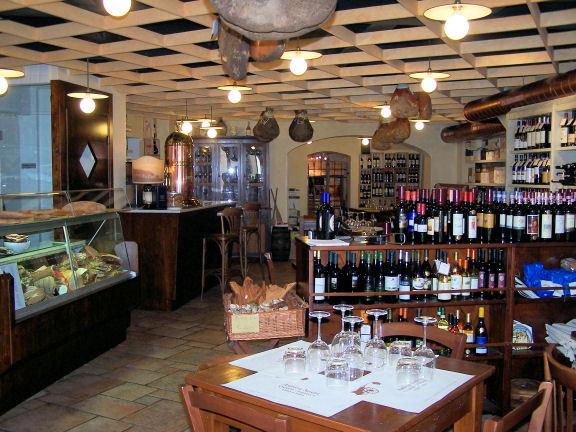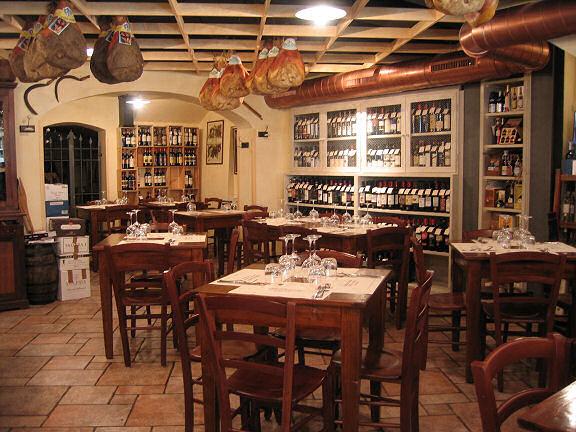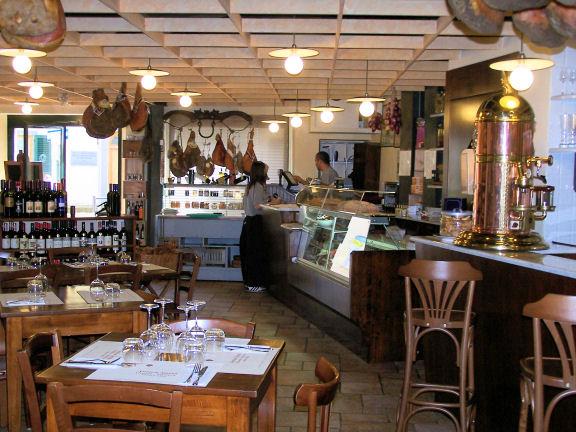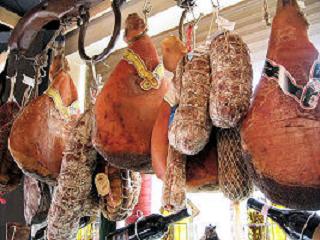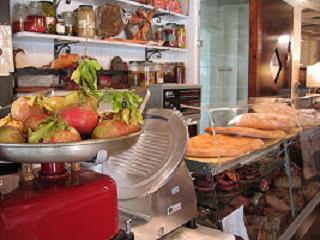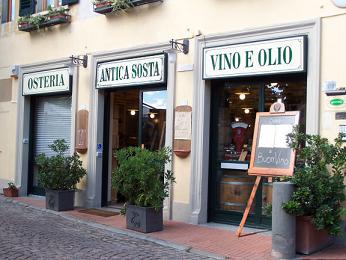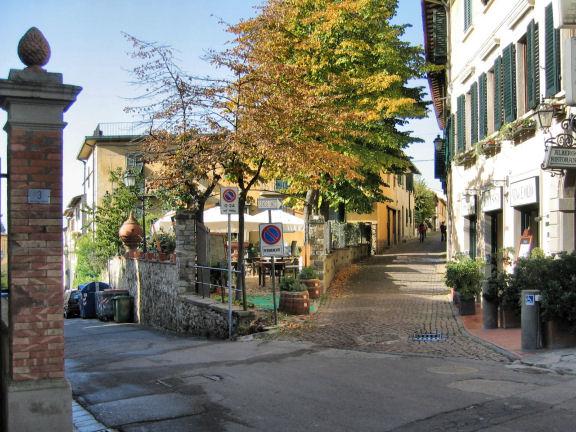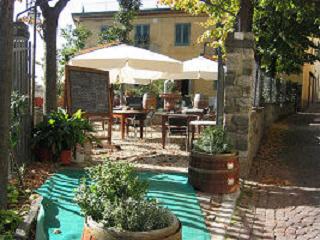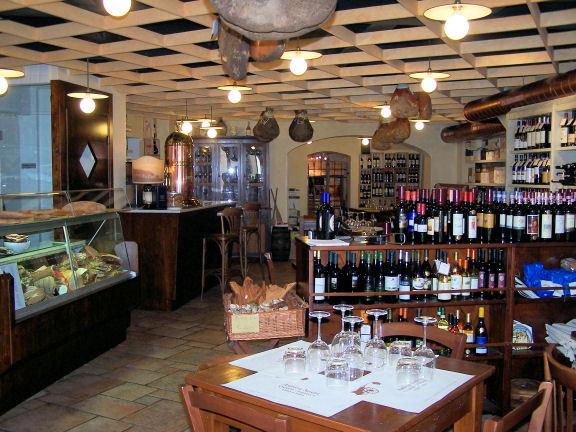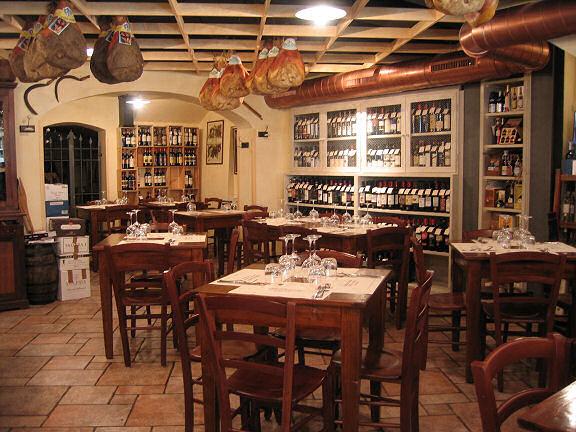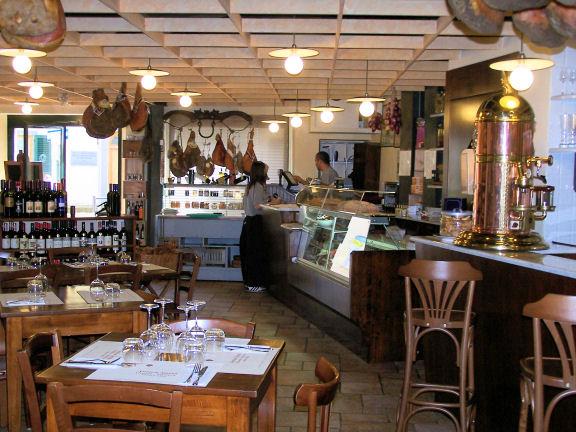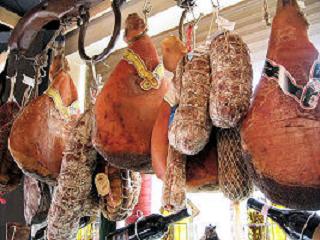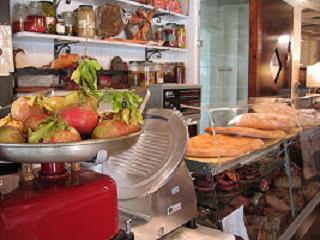 Collina
Via della Croce, 4 - 50023 Impruneta - Firenze
25
Tpica Toscana
Rustico
In the historical Buondelmonte square, in Impruneta, more than one hundred years there is an old alimentari (drug store) where people used to treat meats for making typical salami, prosciutto, finocchiona etc., gathering around to taste these products with good local wine and having a good time. Today, we have created in the same old style, a place where, besides typical cheeses and salumi, it is possible to taste a large assortment of wines from our Enoteca (wine cellar) - more than 1000 labels - together with real home cooking. All this is dressed with good olive oil and a lot of warm atmosphere. The name of Impruneta derives from "In Pruinetis" or "In pinetis" - (among pines trees) -. Its history dates back to the Etruscans. In the Medieval time, Impruneta became an important town, taking on the leadership of one of the 72 leagues of the Florentine rural area.
Menu tipico - Pappa col pomodoro - Ribollita toscana - Penne strascicate - Stracotto - Peposo - Fritto misto di campagna - Salumi di cinta senese - Formaggi pecorini
Wo Wir Sind
Kontakte mit dem folgenden Formular
Kommentar
Keine Kommentare eingefügt