Kunstschule Studio Arrais Jewerly Design Florenz
Sie sind hier: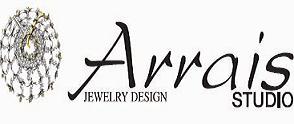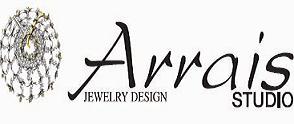 Santa Maria Novella
Centro Storico
Via San Zanobi, 63 - 50100 Firenze
JEWELLERY DESIGN SCHOOL IN FLORENCE This school intends to face the topics of creative development in an absolute individual way. With different levels of preparation the student is first of all approached to the design which best corresponds to his own work method. Students will have the opportunity to learn all geometric and graphic projection techniques. On the most advanced level they will visualise the stylistic knowledge of the jewel by reading the signals that anticipate a trend and a perception of the changes which are at the base of the market and of the public's taste, with of the slight knowledge of base jewellery design cad, accompanied fast prototype. In this way emerging styles and innovative ideas can be operatively translated with certain anticipation.
Wo Wir Sind
Kommentar
Keine Kommentare eingefügt